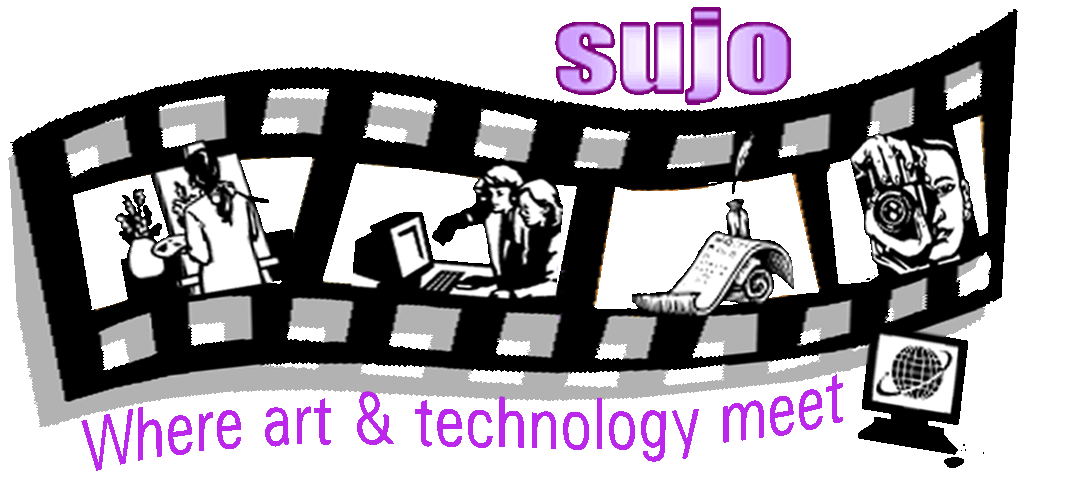 Business support
Trained in Business Administration and Information Technology, I have had a career in administration and also found solutions to the requirements of many small businesses through sujo. I can offer graphic design for business stationery, producing personalised items in small quantites - why buy thousands when you only need a few at a time? Once items are created, I can print on demand. This allows updates as necessary and can prove very cost effective. Because this is a individual support system, please contact me to discuss any ideas you would like to see created.
Just a few of the services we can provide include:

Scanning, copying, laminating, comb / wire-binding, cutting paper and card to size.

Small quanitity retail of stationary and crafting items - if we use this item we are happy to sell on.
Just a flavour of our business cards, starting with my own and my husband's: