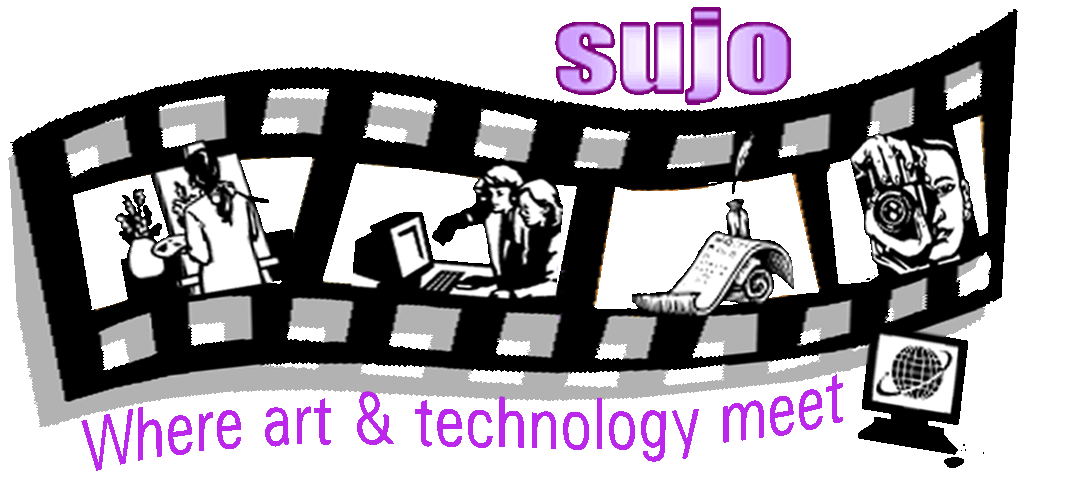 Crafting
I don't have hobbies - I have passions!

I am trying out a lot of crafting ideas that I've never had time for previously; these include: resin, book-binding, quilling, paper making; however, these are not ready for public viewing as yet, but watch this space.
What I mainly find myself doing outside of the business interests and supporting interests, just for fun, is creating greeting cards for friends and relatives. Anyone who has had a go at card making will know that you cannot put a realistic price on the time and effort involved, but it's nice to make these one-of's that are personal to the recipient. I thought it would be nice to share some of my favourite creations here and perhaps inspire others to be creative. I hope you like them.